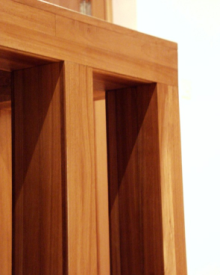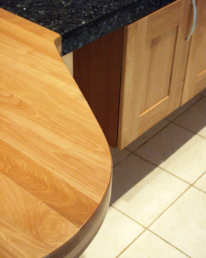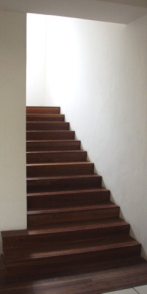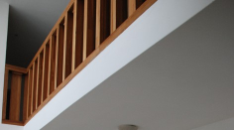 The beauty of wood is the most significant finished look of a building. KURAMO uniquely possesses the expertise, infrastructure and the passion for solid wood. Manufactured entirely at our factories starting with the logs, we are able to employ the finest hardwoods for your homes and projects.
timeless beauty of solid wood
These are not magazine photos. All pictures are from a recently completed project in Lagos !